Version 1.2 brings a whole new lease of life to the Xianzhou Luofu, including a limited-time event where we must make the Honkai Star Rail divine weapon. So what exactly is this, do we get to keep it, and where do we find it? Read on for an easy rundown of what to do.
If you're in need of more information about recent Honkai Star Rail events, we've got you covered. Use these Honkai Star Rail codes to improve your chances of grabbing Honkai Star Rail's Imbibitor Lunae, Honkai Star Rail's Blade, or Honkai Star Rail's Kafka.
What is the Honkai Star Rail divine weapon?
Sadly, despite the name, the divine weapon is not a Honkai Star Rail light cone that we can forge and use. It's part of the time-limited event 'Tales of the Fantastic', available in-game until August 7.
Here, the Trailblazer seeks to help out Mr. Xiyan, an author, to tell his stories. The event's stages are mostly combat-related, though you can turn into a cycrane and complete stealthy missions.
In the third part of the event – day three – you need to forge the divine weapon (Star Shattering Blade of Truth) as part of the story.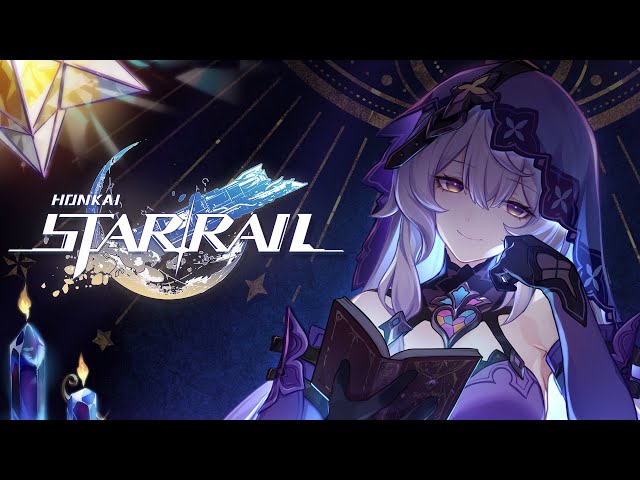 How do I forge the Honkai Star Rail divine weapon?
Similar to previous parts of the event, you collect ingredients as you complete tasks on the third day of the event. When it comes to forging the divine weapon, the difference is that you need to put the ingredients into the cauldron in a specific order. There's a child nearby that gives you the correct order in a song, but we'll make it easy for you – choose these options in the following order:
Put in the Bona Aqua
Put in the Ignis Aureliae
Put in the coolant
Put the hilt wood in first, and then the Bona Aqua
Congrats, now you've got a divine weapon all of your own to complete the story with. Now, you're up against that darn Malefic Ape boss.
And that's the divine weapon all sorted – while you're here, grab the latest Coin Master free spins and try out some easy games and cheap games on Switch.