Each update brings new faces to the Astral Express' roster of acquaintances, and now we see Honkai Star Rail's Jingliu popping up on the Xianzhou Luofu. Here, we'll collect what we officially know about her – not including any leaked material.
If you're on your starward journey, grab these Honkai Star Rail codes and see where characters line up on our Honkai Star Rail tier list. Need a new unit to build? Then we recommend Honkai Star Rail's Luocha, Honkai Star Rail's Kafka, and Honkai Star Rail's Blade.
Here's who Honkai Star Rail's Jingliu is.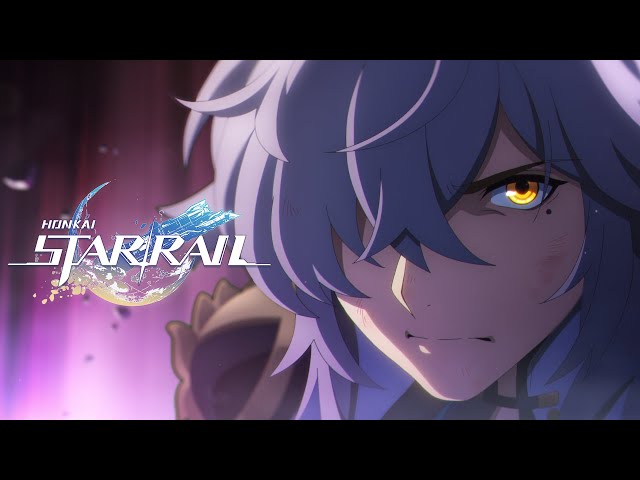 Who is Honkai Star Rail's Jingliu?
Jingliu has a complicated past, which we're yet to get the full story of. She appears in the above short, facing off against Honkai Star Rail's Jing Yuan amongst flashbacks to her training him as a child. It turns out she became Mara-stricken, and so Jing Yuan follows through on his promise to her from the past. Other than that, we're not sure how she's back, or what led to her succumbing to the Mara.
She also features in Honkai Star Rail Yanqing's story quest, added in the second half of the 1.1 update, and is briefly on your team – albeit not controllable. From this glimpse, we know that she is on the Destruction path and deals ice damage.
Honkai Star Rail's Jingliu release date speculation
Given that she is a sort-of usable story character like Luocha, we believe Jingliu will be a playable character, due to release in future Honkai Star Rail updates. When we know more, we'll update right here with a release date.
Who is Jingliu's voice actor?
Jingliu's Japanese voice actor is Kuwashima Houko and her English voice is by AmaLee. You might recognize Huoko as Kie Kamado in Demon Slayer, or Delta in Boruto, and AmaLee from her performance in Octopath Traveler 2 as Dolcinaea or Elimine in Fire Emblem Heroes.
Perhaps you're into Hoyoverse's other mammoth game – in which case, try these Genshin Impact codes to grab some of the Genshin Impact Fontaine characters like Genshin Impact's Focalors and Genshin Impact's Neuvillette.