Honkai Star Rail's Xueyi is one of the many fresh faces we meet on our Trailblazing adventure aboard the Xianzhou Luofu. Straight-laced and serious, she's a puppet who acts as judge for the Ten-Lords Commission, but she might just have a softer side beneath that serious surface. So let's find out more about HSR's Xueyi.
For more info on the awesome cast of Honkai Star Rail characters, be sure to check out our Honkai Star Rail tier list, and find out who's on the horizon with our Honkai Star Rail banners guide. We've also got a list of all the latest Honkai Star Rail codes to keep your in-game wallet lined with stellar jades, and a Honkai Star Rail events guide so you can keep track of everything happening across the galaxy
Now, are all your circuits calibrated? If so, let's get on with our Honkai Star Rail Xueyi guide.
Who is Honkai Star Rail's Xueyi?
Honkai Star Rail's Xueyi is a judge for the Ten-Lords Commission on the Xianzhou Luofu. We first meet her during our Trailblazing adventure, when Honkai Star Rail's Dan Heng bumps into her alongside Honkai Star Rail's Sushang and Honkai Star Rail's Luocha. Upon seeing that Xueyi is injured, Dan and the others attempt to help her, and soon find out that she's actually a Xianzhou Puppet – essentially a highly advanced cyborg capable of closely imitating a real human.
Beyond this and the fact that she has a younger sister, Xueyi's story and personality still remains quite mysterious, but we're sure that we'll get to know her better sooner or later.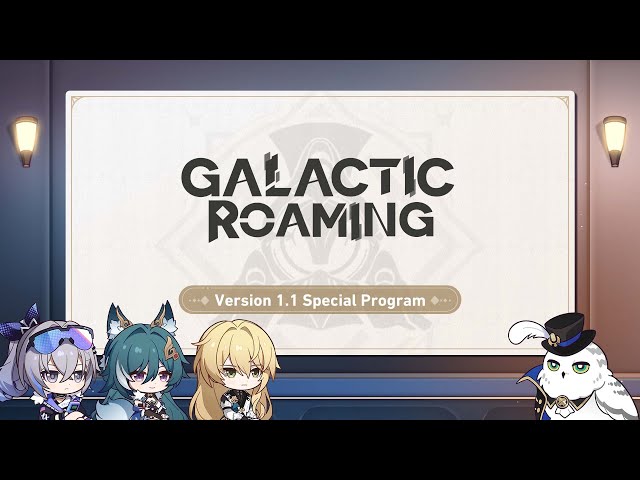 Is Honkai Star Rail's Xueyi playable?
Hoyoverse is yet to confirm whether or not Xueyi will be playable. However, given her striking design and the intriguing role she plays in our Trailblazing adventures, we're pretty sure that we'll hear more from her soon.
Those eagle-eyed Trailblazers among you may also have noticed two other features that hint towards us getting a playable Xueyi in the future. Firstly, she appears in the arms of a white-haired girl on the Honkai Star Rail light cone, Return to Darkness.
The second point is based on the Interstellar Adventure official release trailer (shown above). This trailer showcases a selection of playable characters – both ones we already know and ones we're yet to see. If you look closely at the 1:00 timestamp, you can see Xueyi to the right of Svarog, on the left of the screen, running alongside the Honkai Star Rail Trailblazer. She also appears again at 1:04, striking an enemy with a spear alongside Honkai Star Rail's Yanqing and Honkai Star Rail's Seele.
What are Honkai Star Rail Xueyi's path and element?
Once again, we don't have any official confirmation on Xueyi's path or element, nor her rarity. However, we'll be sure to update this guide as soon as Hoyoverse reveals any fresh information on her.
That's everything we know about Honkai Star Rail's Xueyi so far. While you're here, be sure to head over to our Geshin Impact tier list and Genshin Impact codes for a different kind of Hoyo fun.