A long missing feature is returning to one of the most popular gaming platforms in the world, with Roblox game genres returning to discover to help you seek out a new experience. The genre tab was once very popular with players and creators alike, with the developer hoping that bringing it back might help some lesser-known games find space to breathe on an increasingly busy discover page.
If you don't know, discovering new titles on Roblox is currently a convoluted process, with no way of discerning what genre a game might be except your interpretation of the title and featured art. Considering there are plenty of genres of games on Roblox, from obby games to anime-inspired adventures, we think that a genre tab is going to make things much easier to understand when looking for something new to play.
While the change isn't live yet, with Bloxy News only reporting the coming update over the weekend, developers are going to be able to use the genre tab to aim their titles at audiences looking for those kinds of experiences. We're not sure when the genres update is set to go live, but you should be able to see the change on your discover page when it arrives.
The reintroduction of genres is just one of many changes going on over at Roblox HQ. Last week we reported on how Roblox is introducing age ratings to allow for more adult games on the platform. There's also an influx of big brands releasing content for the platform, showing just how much dominance Roblox has in influencing the next generation.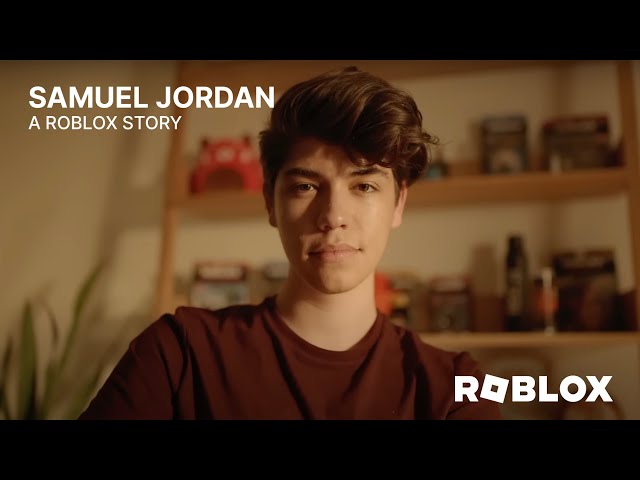 With that, you're up to date with Roblox game genres returning to the platform. While you're here, check out our latest picks for the best Roblox games, or see our Roblox promo codes and Roblox game codes. If Roblox isn't your thing, try our Summoners War: Chronicles codes and Summoners War: Chronicles tier list.