August 1, 2023: We updated this guide after checking for the latest IQ Wars Simulator codes
With our Roblox IQ Wars Simulator codes guide you can become the smartest person in the world… in Roblox. Look, we can only do so much. So let us help you on your mission to grow that big old brain of yours in this fun Roblox game, as you run around trying to improve your IQ and prove who has the biggest brain. So if you want to get that head halfway to the moon, use our code guide today.
Before we use our massive brains to telepathically send this information into your mind, be sure to check out our huge library of amazing guides on the latest and greatest mobile and Switch games. If you love mobile games you can play with friends, be sure to bookmark our Coin Master free spins page. Or if you want even more great Roblox content, check out our guides to Yeet a Friend codes and Multiverse Defenders codes next.
IQ Wars Simulator codes
Active codes:
2M – two hours of mega golden egg boost (new!)
1M – six hours mega luck boost (new!)
10KLIKES – 24 hours of mega IQ boost (new!)
FireWasHere – 125 gems (new!)
Release – 75 wins (new!)
Expired codes:
There are no expired IQ Wars Simulator codes.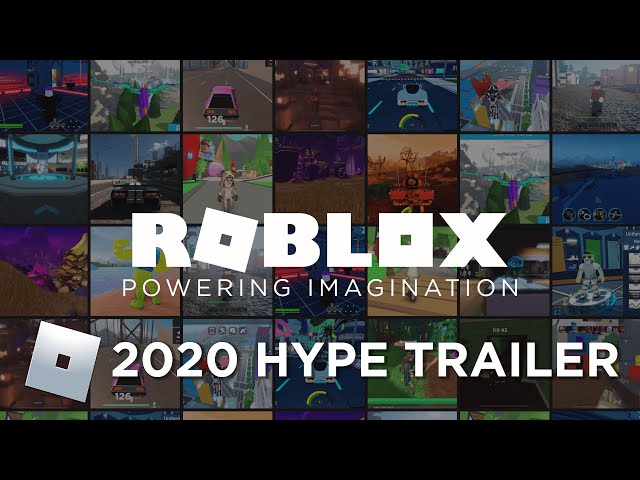 What are IQ Wars Simulator codes?
IQ Wars Simulator codes are a specific sequence of numbers and letters you can input into the Roblox game to unlock exclusive rewards, boosts, and bonuses. Developer PopularGames releases these codes to coincide with events, updates, and holidays. However, we're always checking for the latest codes, so just bookmark this page and check back regularly, as we do all the hard work for you.
How do I redeem IQ Wars Simulator codes?
It's easy to redeem IQ Wars Simulator codes, just follow these simple steps:
Launch Roblox
Open up IQ Wars Simulator
Tap the codes icon on the right side of the screen
Input an active code
Hit enter to redeem your code
Enjoy your rewards!
That's all we have for our IQ Wars Simulator codes guide for today, but if you're a huge Roblox fan then be sure to also check out our Roblox game codes guide. Meanwhile, if you also love catching them all, be sure to read our Pokémon Scarlet and Violet mystery gift codes guide so you don't miss any of the exciting new prizes.